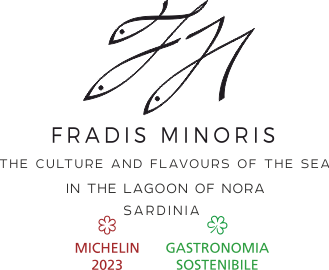 At Fradis Minoris
everything is special
---
The food, the natural surrounding and even the road to get here. A stripe of land between the sea and the lagoon will lead you to an island of extraordinary beauty, welcoming you in an enchanting and unique atmosphere.
---
Keep reading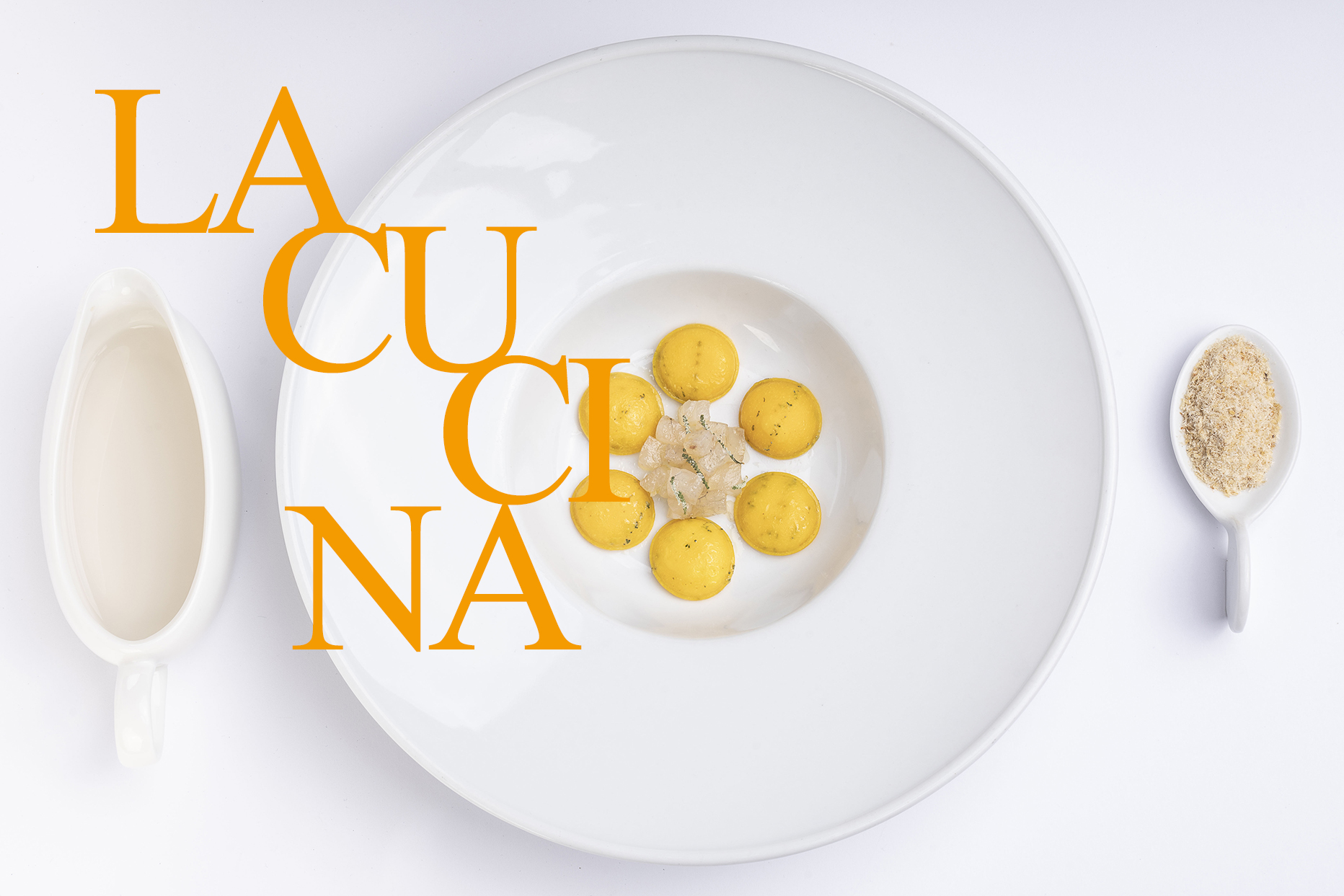 Creativity
and sustainability
behind prime ingredients
---
The cuisine of the chef combines flavours, colours and scents reflecting the life of the lagoon. It is a dynamic, mature and environmentally sustainable cuisine.
---
Keep reading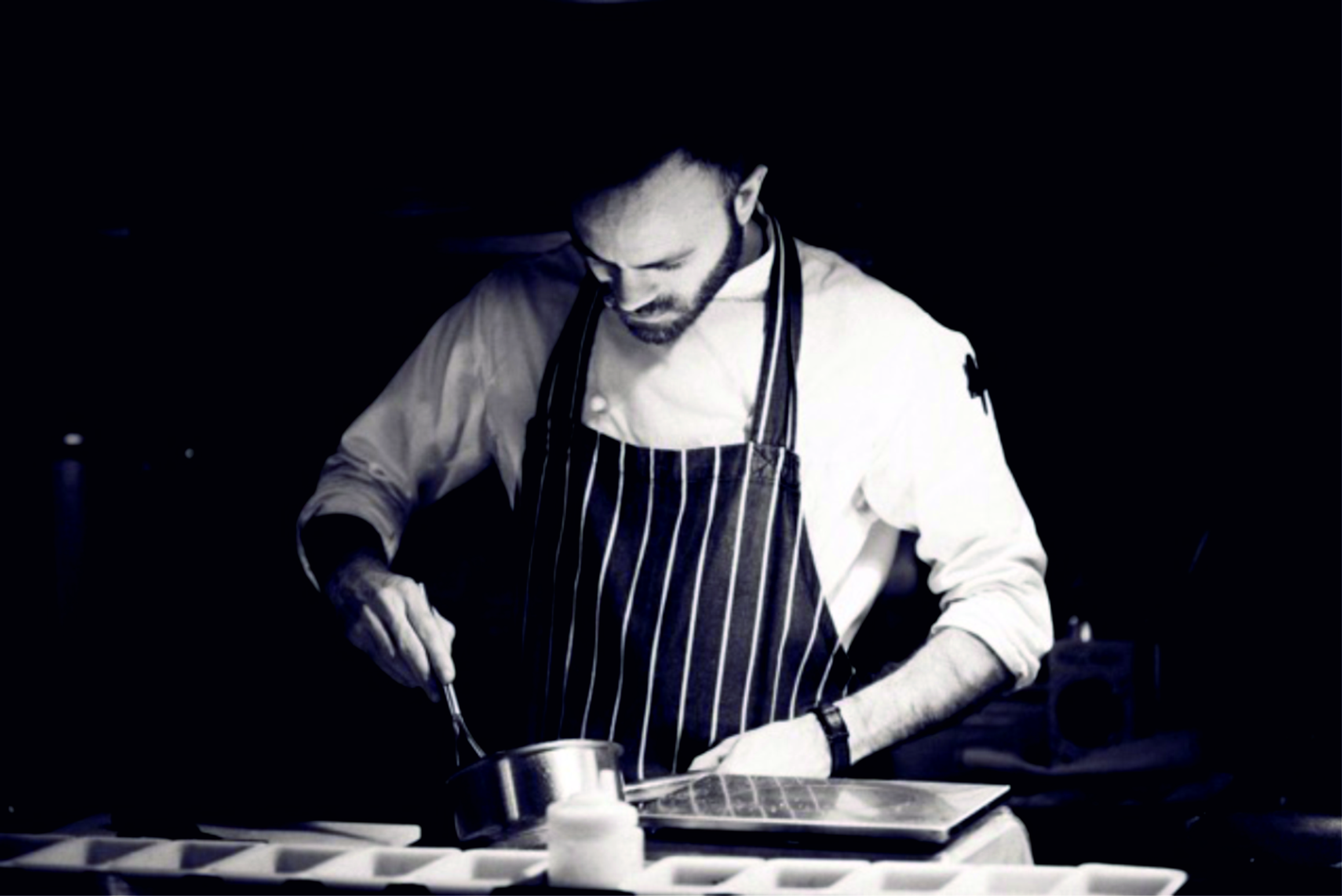 The Chef
---
Head chef Francesco Stara is back on his home island. To return to his origins he has chosen the kitchen of Fradis Minoris, a restaurant on the waterfront in the south of Sardinia.
---
Keep reading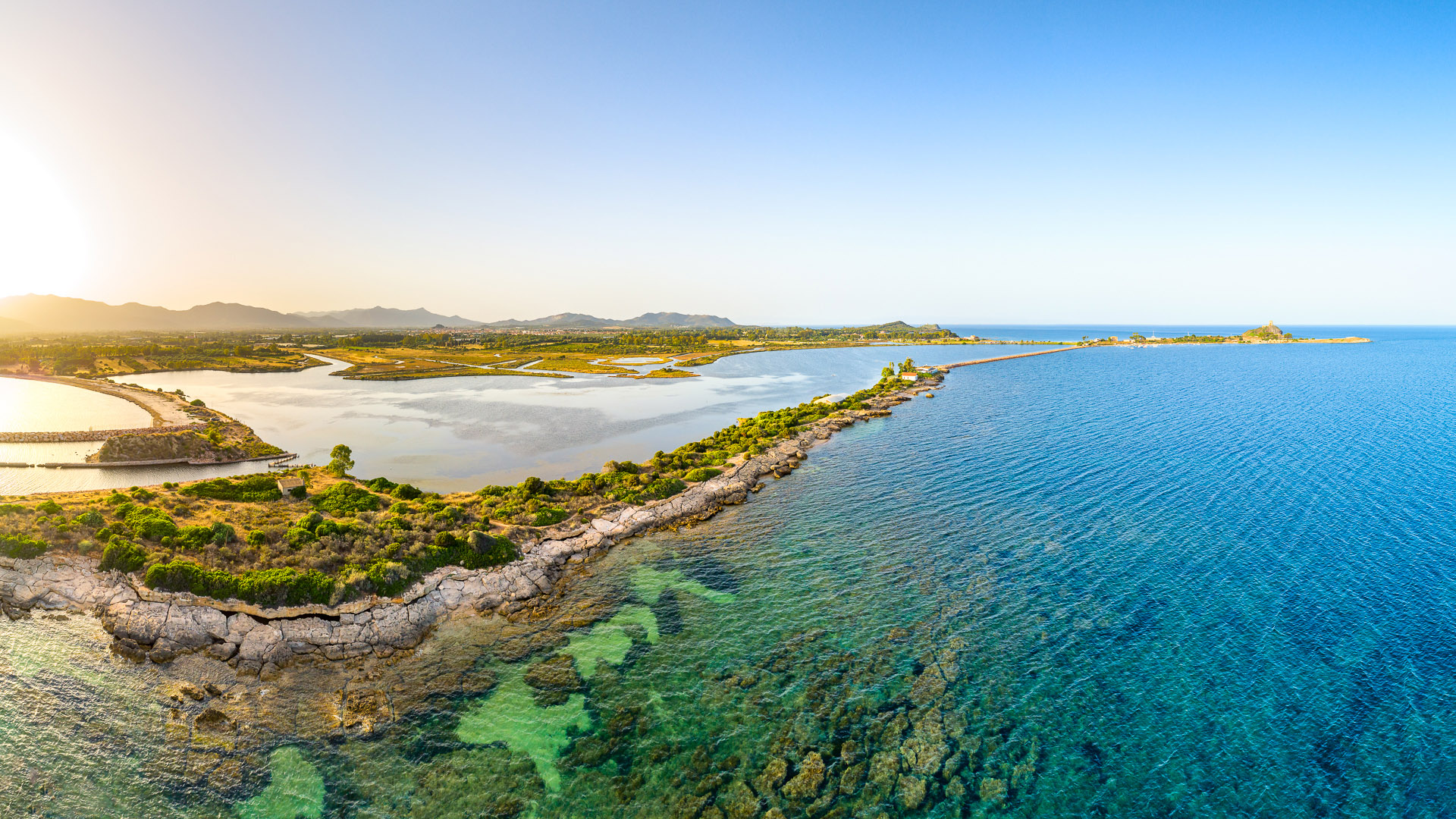 A "blue farm"
immersed
in nature
---
Fradis Minoris restaurant overlooks the bay and the lagoon, between Agumu beach and the Nora promontory. The lagoon, in the vicinity of Pula, has preserved a natural beauty since ancient times.
---
Keep reading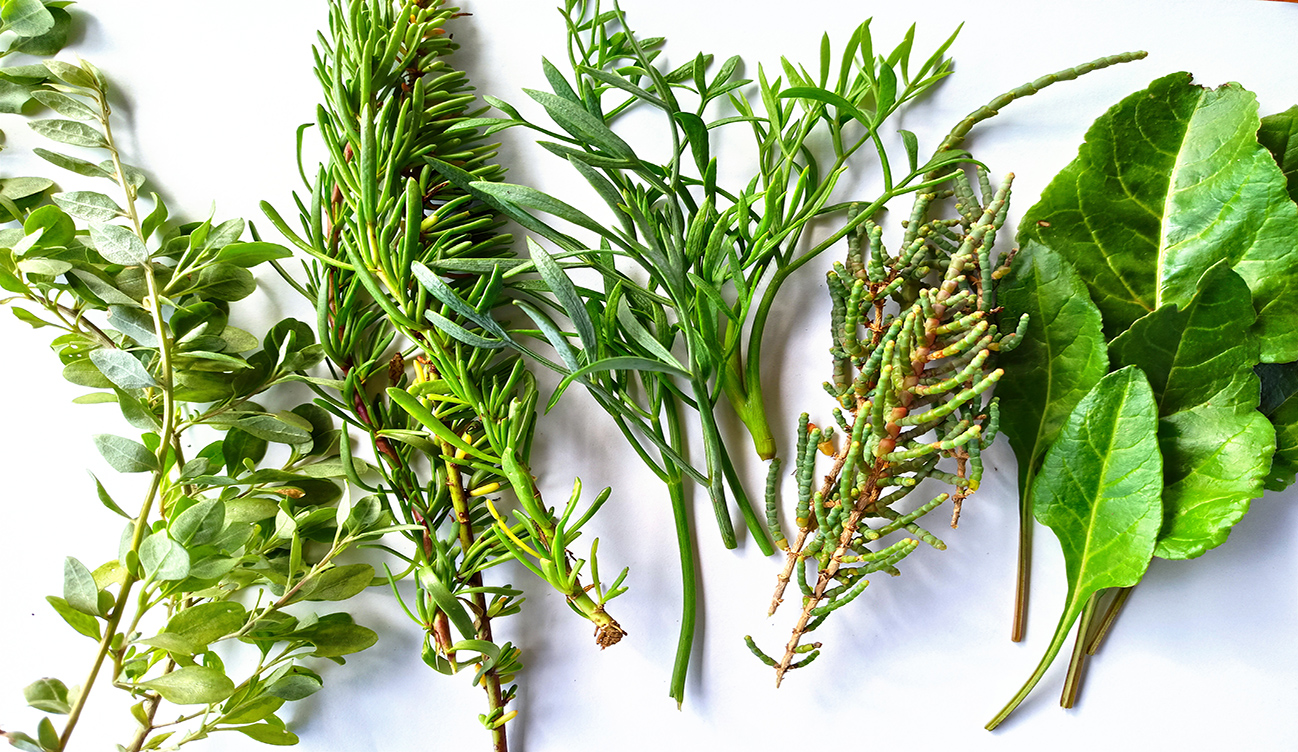 The wild heart of Fradis Minoris
---
The nature of the lagoon expresses its generosity with the scents and colours of the vegetation, giving inspiration for dishes: leaves, herbs, berries and flowers are a daily part of our menu.
Respect and appreciation for sourcing the best produce
---
All dishes are prepared with ingredients of the highest quality, with cooking techniques and wine pairings that enhance their essence.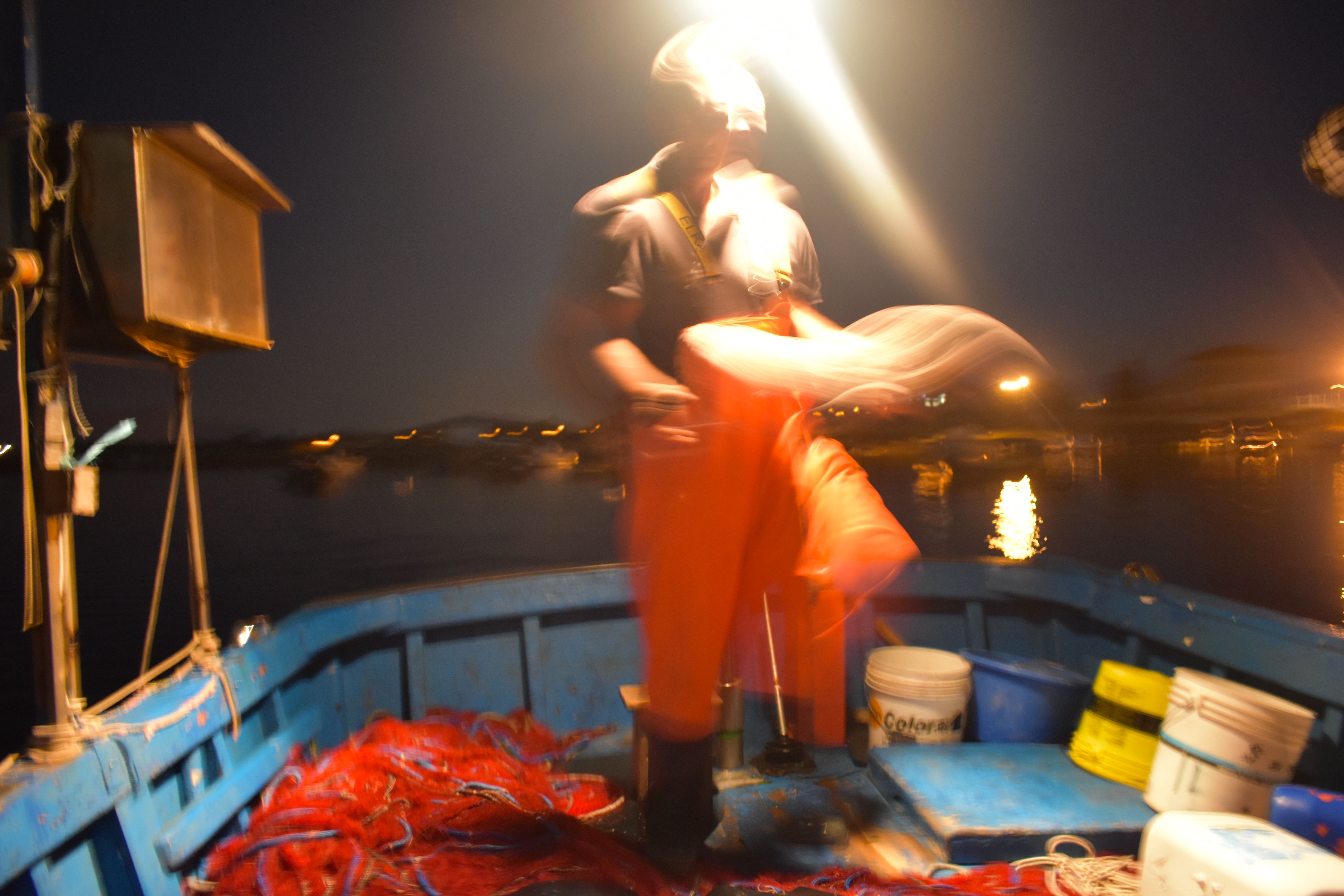 We work with our heart
---
Between the sea and the lagoon, we have taken care of this land for years with passion and dedication. We know every aspect of this delicate ecosystem, all its peculiarity and the beauty it can offer. A place that is part of us, from the native herbs, the wildlife and the fishing boats coming together in our kitchen. The dishes at Fradis Minoris are born from this knowledge and from those emotions.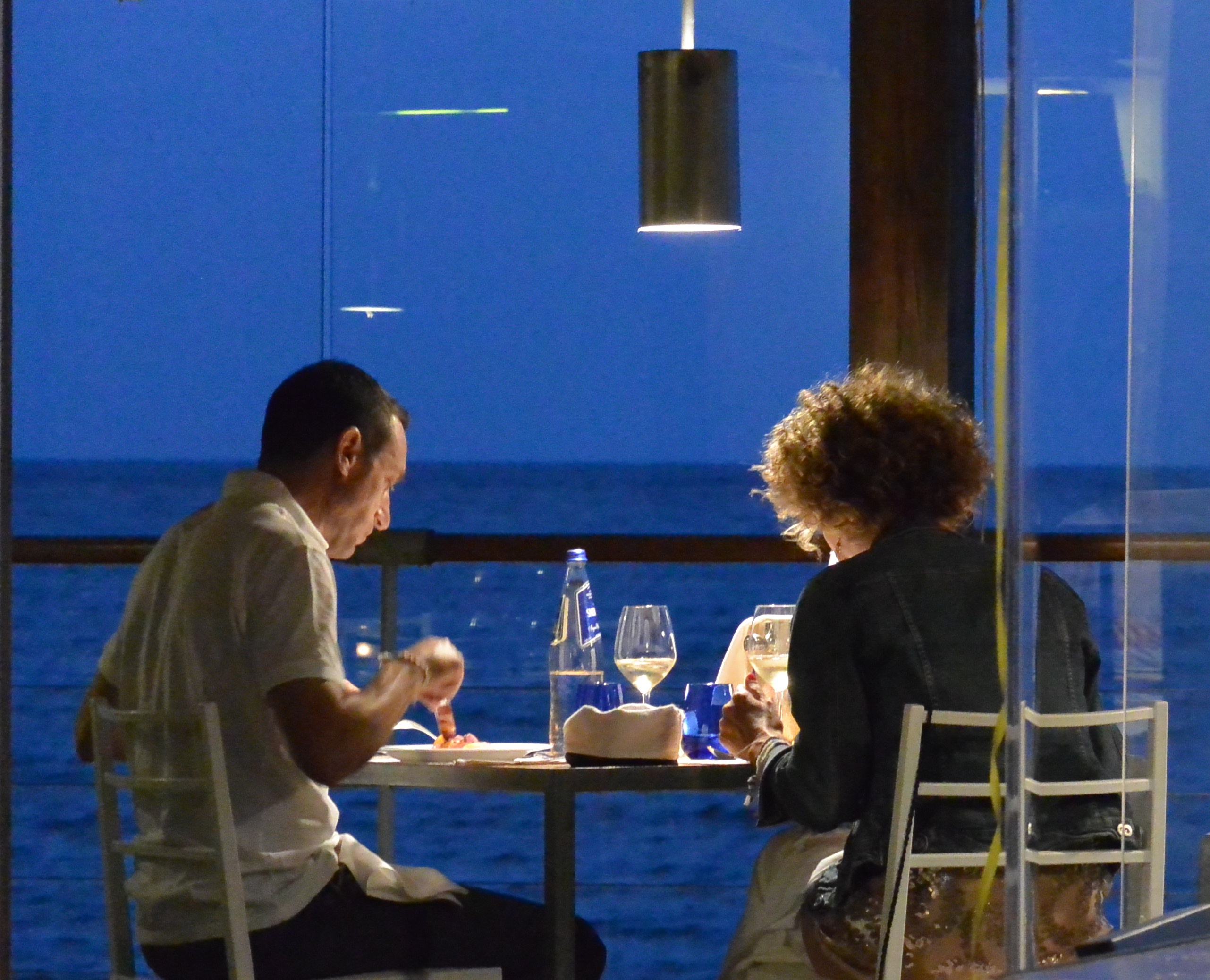 Our philosophy
---
Sustainability, respect for the marine resources and for the beautiful land we live and work in are the principles that inspire us and this is what makes your experience at Fradis Minoris so unique. A welcoming and relaxed atmosphere, delicious seafood dishes created with sensitivity to the environment and bio-diversity care.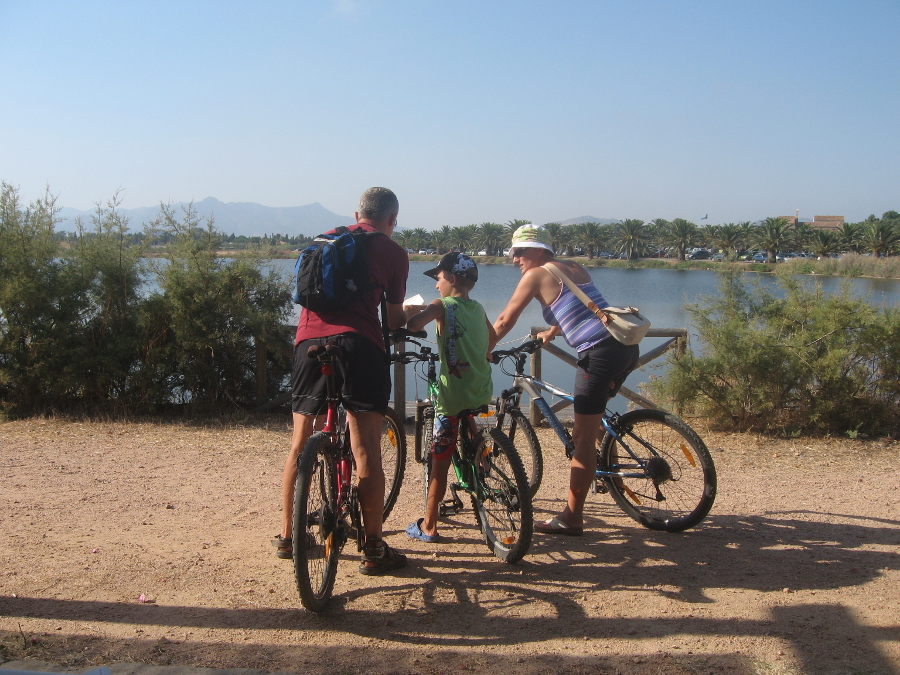 Discover the Lagoon of Nora
---
Fradis Minoris restaurant is located within the natural park "Laguna di Nora" with a visitor center open daily, guided tours with our biology experts, canoeing excursions and snorkeling.